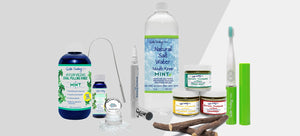 Now available on all products
Monthly Subscriptions
We love Dale Audrey because its Effective, Affordable & Natural.
Our professionally designed oral care tools to help keep your gums in Optimum health! Using our Oral Care Tools will make a big difference in your dental health. This includes our gum massager, quick sonic toothbrush. You will feel and notice a difference!
---
Sorry, there are no products in this collection.