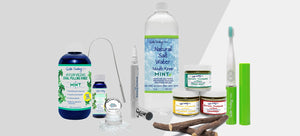 Now available on all products
Monthly Subscriptions
We love Dale Audrey because its Effective, Affordable & Natural.
Our White2nite, Natural tooth whitening pen is the most natural,  effective, affordable tooth whitener on the market. The first of its kind, established 2007, has been on the market brightening smiles without sensitivity. It is dentist recommended and enamel safe. Its formula is one of a kind and the whitening process begins instantly. It comes in four flavors too! Peppermint, Strawberry, Choc. mint and Coconut. Try it today!
---
Sorry, there are no products in this collection.